Grandparents and Grandchildren
Grandparents and grandchildren have a special bond. Grandparents may have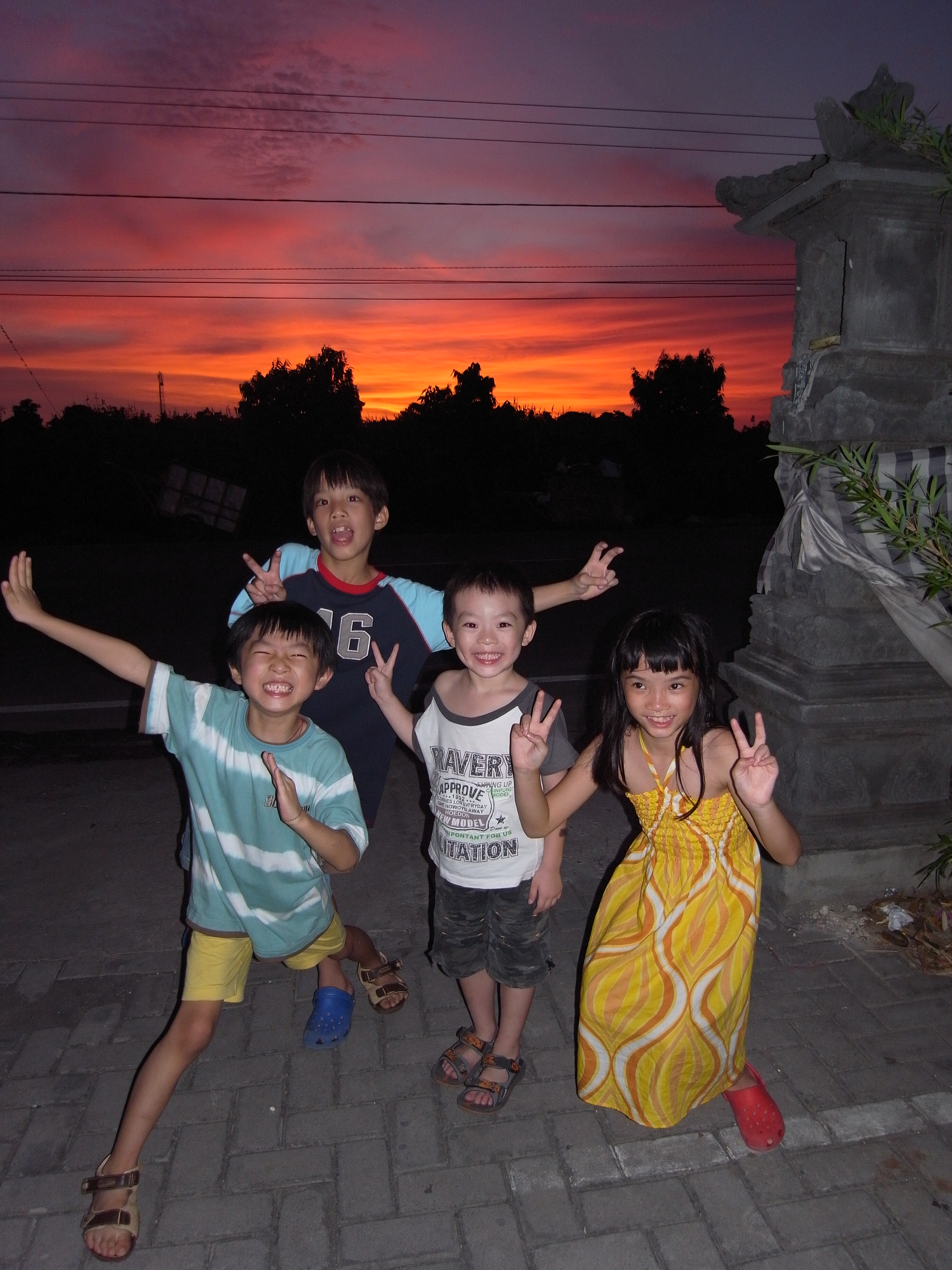 old-fashioned values, but they're admired by their grandchildren. They are most famous for telling fun stories to their grandchildren. They can easily start their own journals and blogs and share photos with their friends and family. Grandparents love sharing the stories of their grandchildren with other grandparents. At one time grandparents were addressed as support providers in practice-oriented publications in social work and family therapy. Grandparents visitation rights with their grandchildren is a very precious time for both grandchildren and grandparents. If you need information on grandparents visitation rights please visit:
Grandparents have a way of going out of their way to make grandchildren feel special. Maybe it's because our lives are at a slower pace now and we have time or maybe we are just wiser and know how important it is. Everyone needs some alone time with someone who thinks they are more special than anyone else in the world. Grandparents can give their grandchildren this even if they have one or a dozen. So if you want to feel special just plan a trip to granny's house.
Children love hearing stories about their parents when they were little and about the things they(their parents) may have done as a child. They especially like to hear the little gossip things like, did daddy ever make bad grades in school, did he get a spanking for throwing rocks? It's the little things that only you can answer. It helps them understand who their parents are and who they are and why.
There are so many things that we as grandparents can share withe our grandchildren that no one else can. Even if everyone in your house has their own cell phone, kids are fascinated by the fact that you can remember when nobody had phones in their house or you shared your phone line with eight other families. Yes we did that and every time our phone rang so did everyone's but just with a little different ring. Thus where the nosy neighbor got started but who could resist listening in just a little bit.
It is great to have somebody to laugh with and my grandchildren sure laugh at the subject matter of the stories below. Even though they find these stories weird,they know you are telling them the truth and it helps them understand how life has changed in their parents and grandparents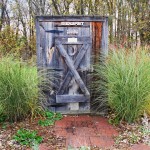 lifetimes. This is their heritage and they love to hear it from someone they trust. How funny do you find this list below and how many do you remember?
Outdoor toilets aka outhouses
Doctors making house calls
The milkman left milk on you doorstep everyday
No air conditioning
No TV or only black and white
No cable TV just 3 6 12, maybe
A close friend of mine knew my grandmother and the place she came from. His family came from there too, a place called, Land Between The Lakes and so rightly called because it was surrounded by man made lakes. Now back to what I wanted to tell you. He asked me one time if I ever really talked to my grandmother about the place she grew up and I said yes I had and he said I mean really talk and ask questions. He told me that when she passed away her life and secrets would pass too and I would have no one else to ask. My grandmother passed away about 10 years ago and to this day I think of things I would like to know about her and my family and no one to ask. So grandchildren ask all the questions you can think of to ask and you can tell these stories to your grandchildren someday.
Grandparents are here to break all the rules. They are vital to their grandchildren and the state when stepping in as substitute parents. Grandparents and grandchildren go good together.
You will also find some great information about Grandparents at About.Com